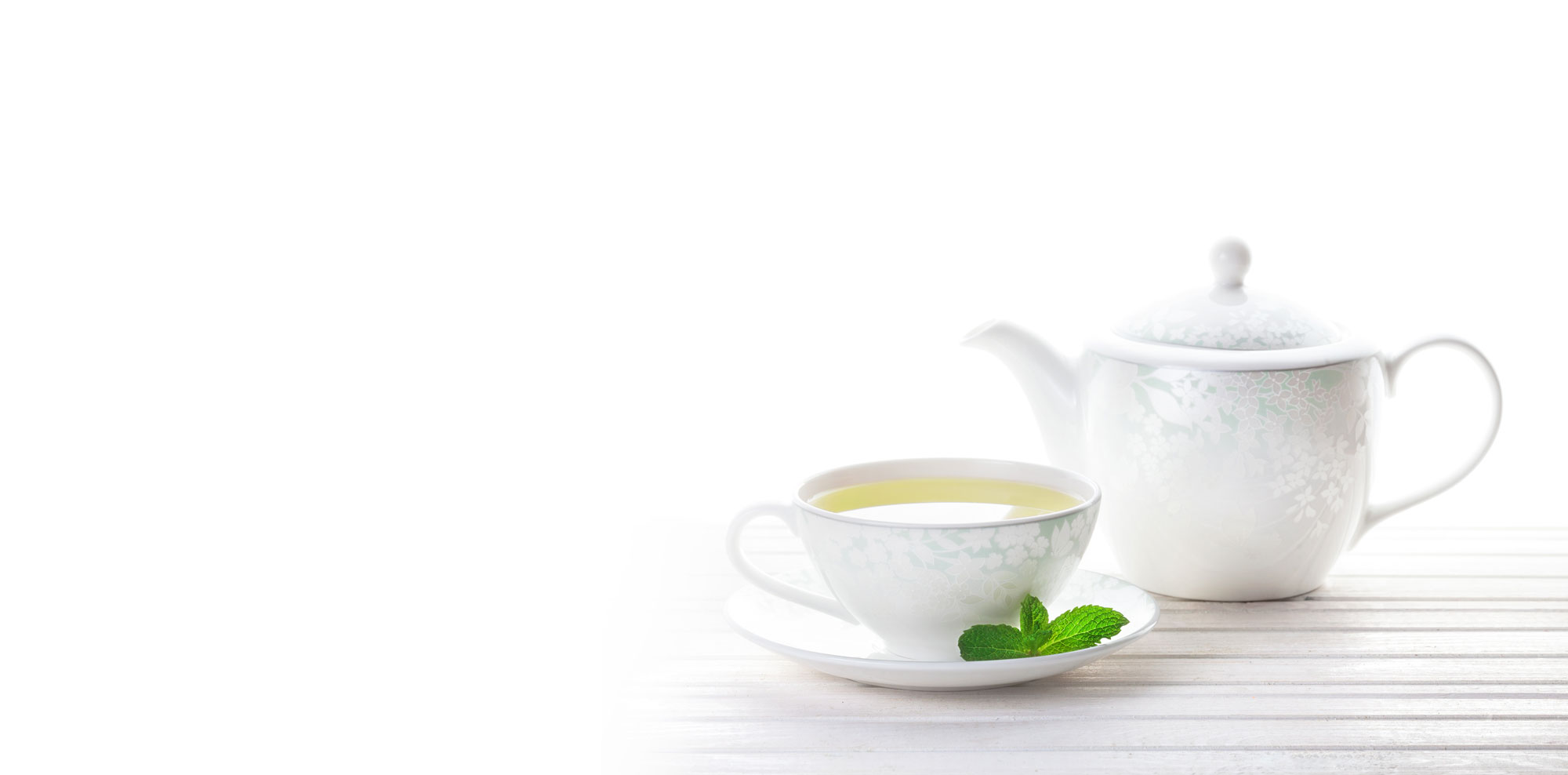 Tea is our passion, it's making an adventure, drinking a pleasure.
Surprising tastes, unusual properties, countless benefits.
Thanks to that you may discover what nature has to offer. Let the scents, tastes, colors and space of meadows, forests and gardens locked in our teas seduce you.

Tea from bags is as valuable as leafy one. Only condition is that it is made with passion, and its creation is based on knowledge and experience. You may find all of this in our teas. Choose one of them and brew with using our prepositions. We are sure that drinking our tea would be exciting for you, just how it is for us.

It's the nature what tells us the best solutions. You can feel it in our teas.

Each of our tea is an effect of searching, testing and passion, which is necessary to create perfect composition. Just for you.

Tea needs time and celebration. We needed time to gain experience in its production but now we know that it was worth it. Thanks to that you may taste delicious BELiN's teas.